hardbound, 1,092 pages--this is a BIG book

939 photographs of marks, 145 other illustrations of watch papers, portraits, advertisements, etc. 

Silver associated with each mark

Unprecedented use of manuscript and genealogical material

This is the new classic for Virginia silver.

Biographies include the lives and marks of all luxury craftsmen who worked in Virginia (and West Virginia) before 1860.

​Lives include the activity outside of Virginia, especially in states of WV, MD. DC, PA, NY, NC, KY, TN, AL, MS, MO, LA, and OH.

The dust jacket shows a salver made in 1784 by Edward Sanford (w1770s-1803, Alexandria) for George Washington and engraved with the Washington crest. The salver is privately owned and is on long-term display at Mount Vernon, the Washington estate and museum. 

Photograph courtesy of Sotheby's, copyright Sotheby's.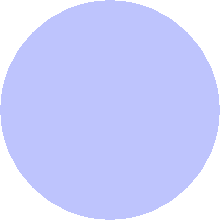 The new classic.

The definitive study of early silversmithing in Virginia.

"I've been waiting for this book. It exceeds my every expectation, and it instantly becomes the standard and classic reference book for anyone who studies, collects, or cares about Virginia silver and those who made and sold it."

-- James C. Kelly, 

Former Director of Museums, 

Virginia Historical Society


Virginia Silversmiths, Jewelers, Clock- and Watchmakers, 1607-1860, Their Lives and Marks

by Catherine B. Hollan